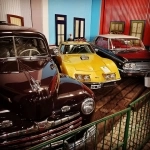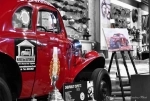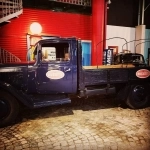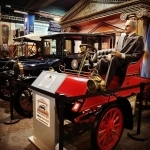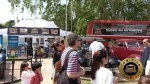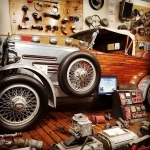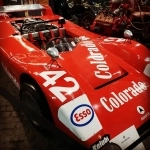 Automobile Museum in Buenos Aires. Buenos Aires - ARGENTINA
A unique only 10 minutes from the obelisk and the main accesses to walk federal capital.

 
Who like cars can not miss a place in which you can tour a century of history on wheels.

 
The evolution of the automobile, its foray into the sport plane and the exploits of the main Argentine pilots.

 
Unique specimens for their origin live together in a time frame that will take you to Buenos Aires from early last century.

 
Come with your family and do not forget to bring your camera.