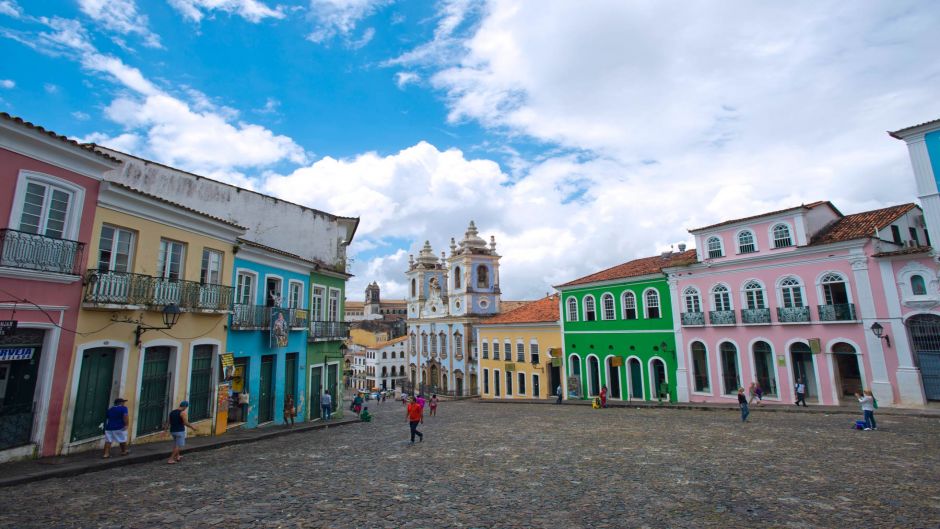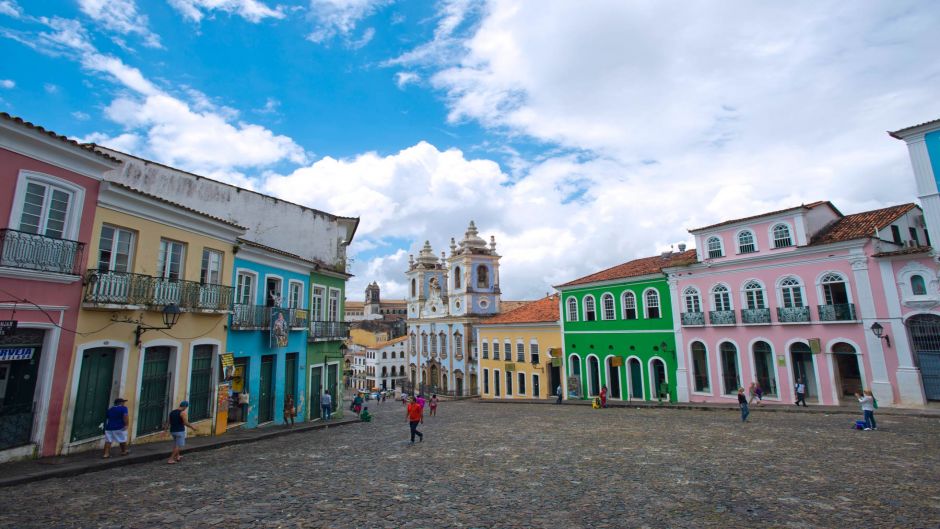 Information about Salvador de Bahia
Salvador, founded as São Salvador da Bahia de Todos os Santos. The Spanish translation of the full name is: San Salvador de la Bahía de Todos los Santos, is a Brazilian city and municipality, capital of the state of Bahia and first capital of Colonial Brazil.

The city of Salvador, capital of the State of Bahia, is located in the northeast region of Brazil, on the west side of the Atlantic Ocean, 1726 km from Rio de Janeiro.
Salvador da Bahía is the capital of the state of Bahia and one of the main cities and cultural centers of Brazil. Therefore, traveling to Salvador da Bahía is a must for its unique cultural diversity that is expressed in the mixture of Amerindian, European and African traditions, which are reflected in its cuisine, folklore and artisanal production.