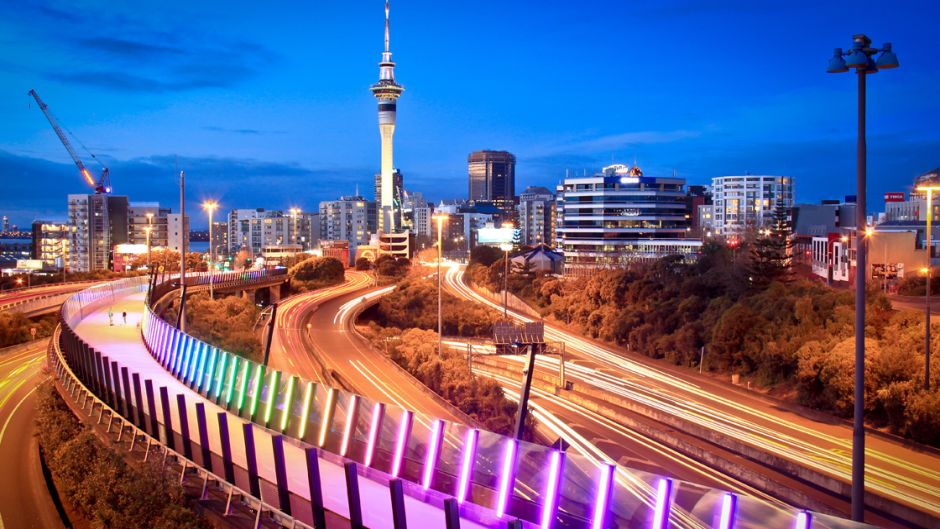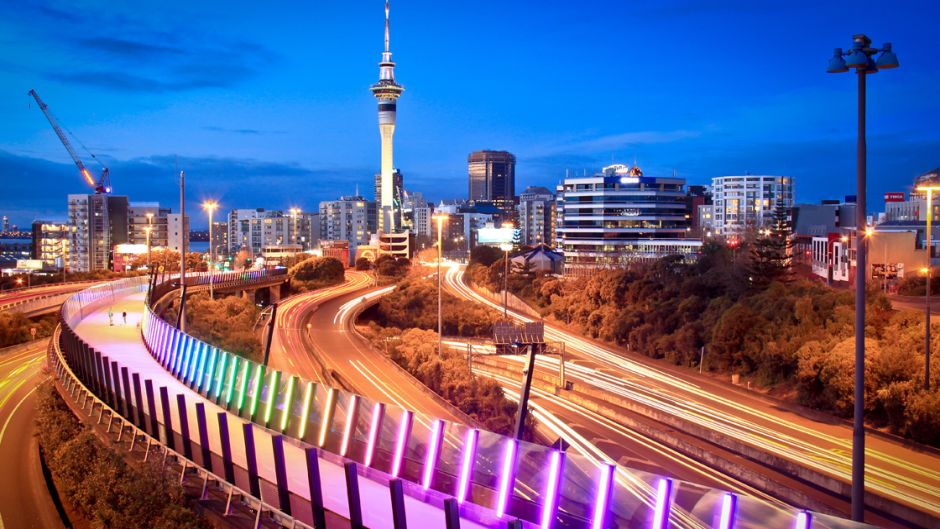 Information about Auckland
Auckland is a city in New Zealand located on the North Island.
Auckland has more than 1,200,000 inhabitants, more than a quarter of the countrys population, and with growth greater than that of the rest of the state. Although Wellington is the capital of New Zealand, Auckland is the most populous city and, in fact, the economic capital of the country. Auckland is in turn the capital of the homonymous region.