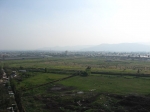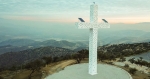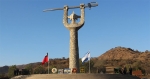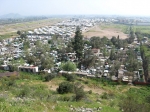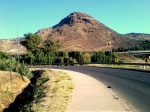 Information about Colina
Colina is a commune and Chilean city located north of the Metropolitan Region of Santiago. It is the capital of the Province of Chacabuco. Within the commune are towns such as the city of Colina (communal capital), Chicureo, Las Canteras and Esmeralda. Due to its explosive demographic, real estate and commercial growth, and the construction of modern access roads such as the Aconcagua Highway, the Los Libertadores Highway and the Autopista Nororiente, it is estimated that in the medium term the municipality will be part of the Greater Santiago, as part of the northern periphery along with Lampa and Quilicura.

According to data from the 2017 Census, the commune has 146 207 inhabitants, almost doubling the 77,815 of the 2002 census, in a period of only 15 years.