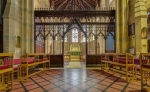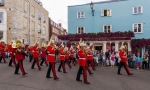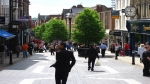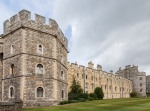 Information about Windsor
Windsor is a small town in the county of Berkshire in the United Kingdom.
The city and its surroundings contain some of the most expensive and desirable housing in the UK. The small town of Old Windsor, just two miles (3 km) south of the city, is the origin of this city, called New Windsor until 300 years ago.

In this town is Windsor Castle, the main official residence of the British royal family. The castle was built by King William I of England in the 11th century, but has undergone numerous renovations and modifications over the centuries.