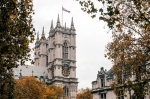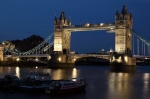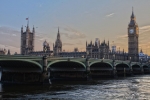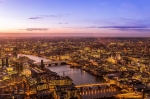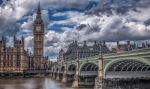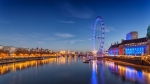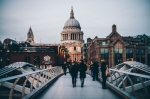 Information about London
London is the capital and largest city of England and the United Kingdom. It is located on the banks of the River Thames, London is an important human settlement since it was founded by the Romans under the name of Londinium almost two millennia ago.

The city has a total area of ??1,579 square kilometers, inhabited by more than 7 million people, which makes it one of the most populous capitals in Europe, along with Madrid, Paris and Moscow.

London is one of the busiest and most visited cities in the world, with a tourist influx of more than 30 million people a year. Thousands of tourists come to London every day attracted by the great cultural, tourist, architectural and economic burden that has been dragging the city for many decades. And it is that the combination of the old and the most modern is a characteristic that describes London perfectly.

In London more than 300 languages ??are spoken, due to the large population from different parts of the planet, which have made London their place of residence. This characteristic makes this city even more interesting, which gives us the opportunity to know cultural features of other peoples of the world.