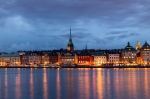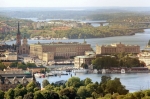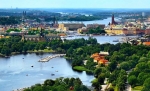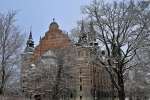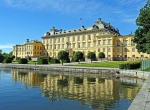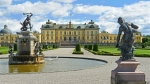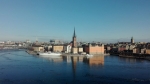 Information about Estocolmo
Stockholm is the capital and the largest city in Sweden. It is administratively a municipality in the province of Stockholm, with a population of around 2,000,000 inhabitants.

Stockholm is often known for its beauty, its buildings and architecture, its clean and open water and its many parks, gardens and canals. It is part of the group of cities commonly known as the Venecias del Norte. The city was awarded the title European Green Capital 2010.