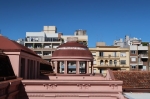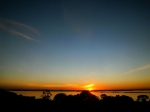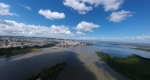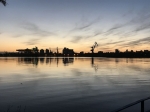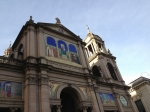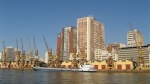 Information about Porto Alegre
Porto Alegre, the largest city in southern Brazil, is the capital of the state of Rio Grande do Sul, land of the gaúchos and churrasco.

The humid subtropical climate predominates in the city of Porto Alegre. There, the summer season is usually warm (with average temperatures that exceed 25 degrees Celsius and even that are above 35 degrees Celsius), while winter is cool and rainy. In general, the lowest thermal marks are registered in July, although these are not extreme since they are usually above 10 degrees.