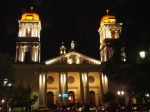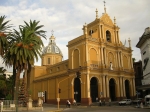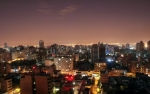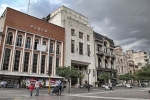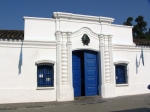 Information about San Miguel de Tucuman
San Miguel de Tucumán is the capital of the province of Tucumán, located in the northwest of the Argentine Republic, 1,311 km from the city of Buenos Aires. It is known as "The Garden of the Republic" and is the sixth largest city in Argentina.

The city of San Miguel de Tucumán has a vast road communication network, typical of a city of its size. Occasionally, it can be accessed from the northwest or from the southeast through National Route 9, from south west through National Route 38 and from the south through National Route 157. In addition, it has an important network of provincial routes that link it with other localities of the province of Tucumán, among them the numbered ones: 302, 303, 306, 312, 314, 338 and 339.

San Miguel is located in an area of subtropical climate, with dry winters and hot summers and abundant rainfall that oscillate around 900 millimeters per year.