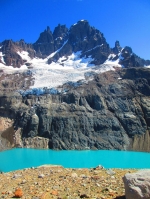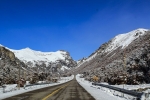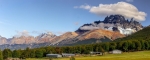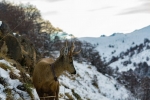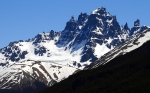 Information about Cerro Castillo
Cerro Castillo or Villa Cerro Castillo is the capital of the Torres del Paine commune, and the last town before entering the Torres del Paine National Park. It is located 63 km north of Puerto Natales. Account with a population approximated of 449 inhabitants, who in their majority develop cattle works.
Many of its buildings date back to the beginning of the last century and belonged to the former estancia Cerro Castillo, considered the most extensive in the continental part of the region.