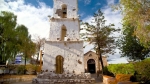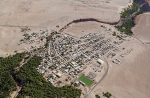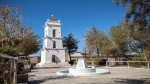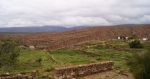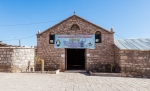 Information about Toconao
Toconao is a small town of 756 inhabitants located on the northeast edge of the Salar de Atacama.

According to hypotheses and scientific data, the ancestral sector of Toconao has a human life dating of more than 12,000 years, there are traces of human development that exceed 10,000 years of seniority in the lickanantai high sectors.

The place of the ancestral Lickanantai peoples covers an extension of the Andean foothills and mountain range and in the sectors near the Atacama salt flat.

Its agriculture was for survival, which increased its independent spirit and which remains to this day among the toconares.