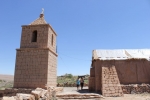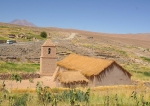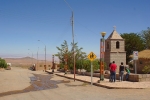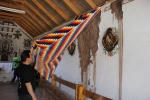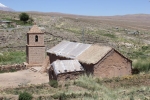 Information about Socaire
Socaire is a village located in the second Region of Antofagasta at 3500 meters above sea level, 25 kilometers from Calama and 86 kilometers from San Pedro de Atacama.

Known for its small houses without windows, the main historical heritage of Socaire is the old church, an artistic display of religious themes, which has works from the colonial period. Its bell tower is made of stone

It is the main lookout point of the salar and its craftsmanship mainly includes traditional woven sheep and camelid wool. It has a hostel for visitors, which is staffed by members of the community.