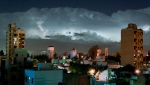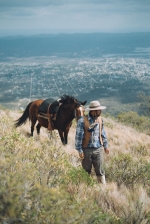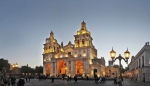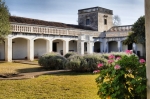 Information about Cordoba
Córdoba is the capital city of the Argentine province of Córdoba. It is located in the central region of the country, on both banks of the Suquía River. It is the second most populous city in Argentina after Buenos Aires and the largest in the country.

The city has important historical, cultural and tourist points. La Cañada de Córdoba is the partial channeling of a stream that crosses the city from south to north. The Arc de Córdoba is an important symbol of culture located in the southeast entrance, on Amadeo Sabattini Avenue. In 2000, UNESCO declared the Jesuit Apple World Heritage Site, in 2006 it was named the American Capital of Culture of that year and in 2019 the headquarters of the International Congress of the Spanish Language.