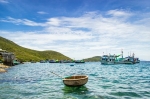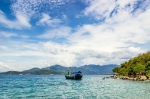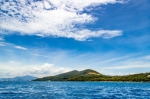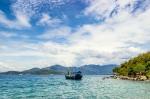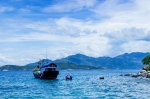 Information about Vung Tau
Vung Tau is a city in South Vietnam, capital of the province of Ba Ria-Vung Tau. Its area is 750 square kilometers, its population in 2005 was 240,000 inhabitants.
The city is 120 kilometers northeast of Ho Chi Minh.
This city is the center of Vietnams oil, and it is also one of the largest tourist centers in the country.