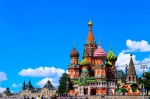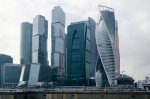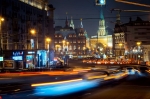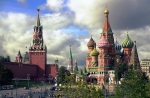 Information about Moscow
Moscow is the capital and the most populous federal entity in Russia. The city is an important political, economic, cultural and scientific center of Russia and the continent.
Because of its infrastructure and regime of life, Moscow is very similar to the European capital, and its citizens, to the typical inhabitants of the metropolis from London to New York, which makes it understandable and easy for foreigners to adapt.

Moscow is located on the banks of the Moskva River, in the Central Federal District of European Russia.
In the course of its history, the city has been the capital of a succession of states, since the Grand Duchy of Moscow of the Middle Ages, the Russian Zarato and the Soviet Union, except for the period of the Russian Empire. In Moscow is the Moscow Kremlin, an old fortress where the workplace of the president of Russia is today.
The Kremlin is also one of several sites that are World Heritage Sites in the city.