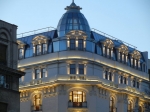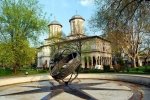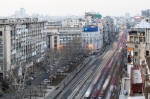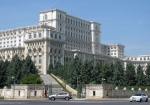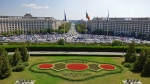 Information about Bucharest
Bucharest is the capital and most populous city of Romania, as well as its main industrial, commercial and cultural center. It is located in the southeast of the country, on the banks of the Dâmbovi?a river. The city has 2,400,000 inhabitants.

The city was mentioned for the first time in documents written at the beginning of 1459. Since then it has undergone many changes, but the most notable was to become the capital of Romania in 1862, so it was consolidated as the national center of communication, Cultural and economic. Its eclectic architecture mixes neoclassical, interwar styles (Bauhaus and Art Deco), communist and modern.