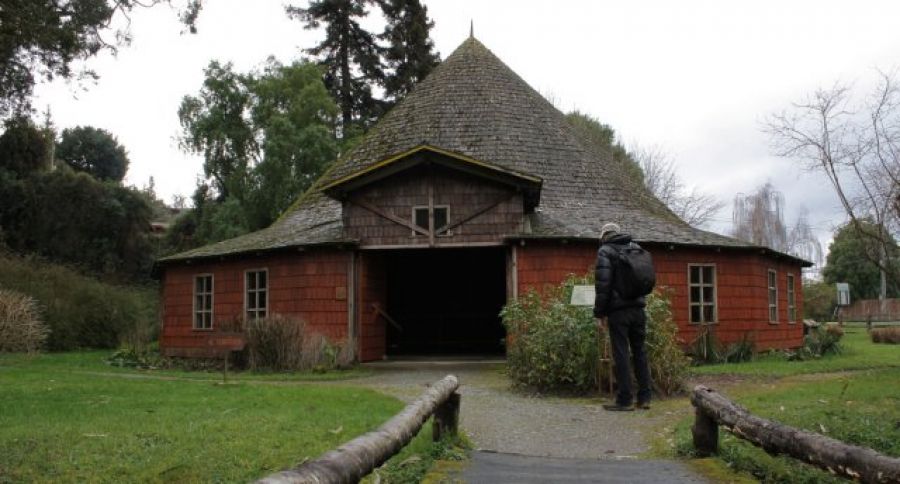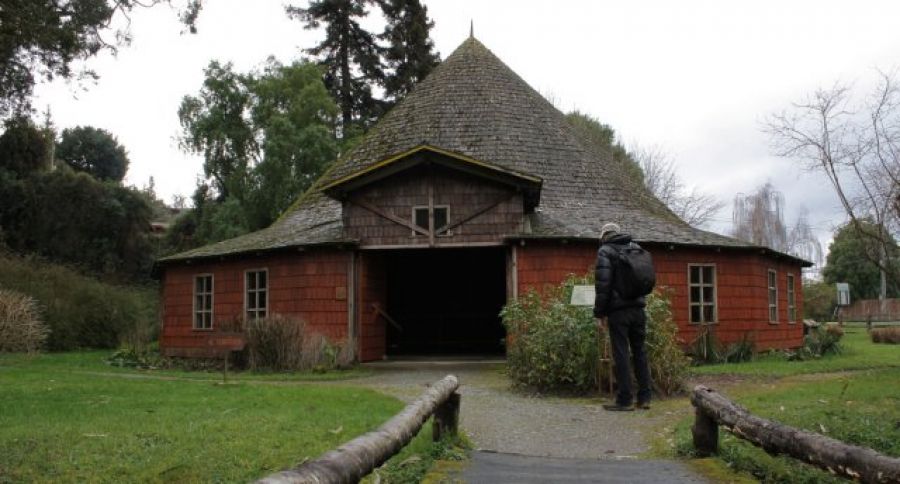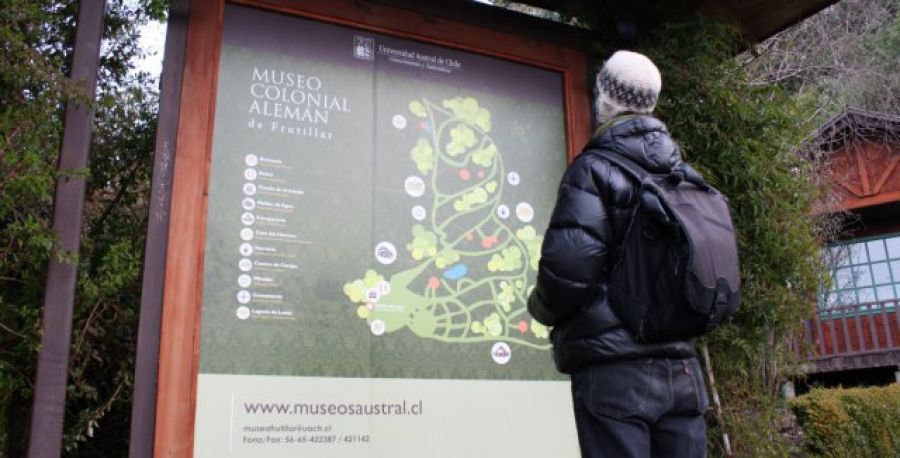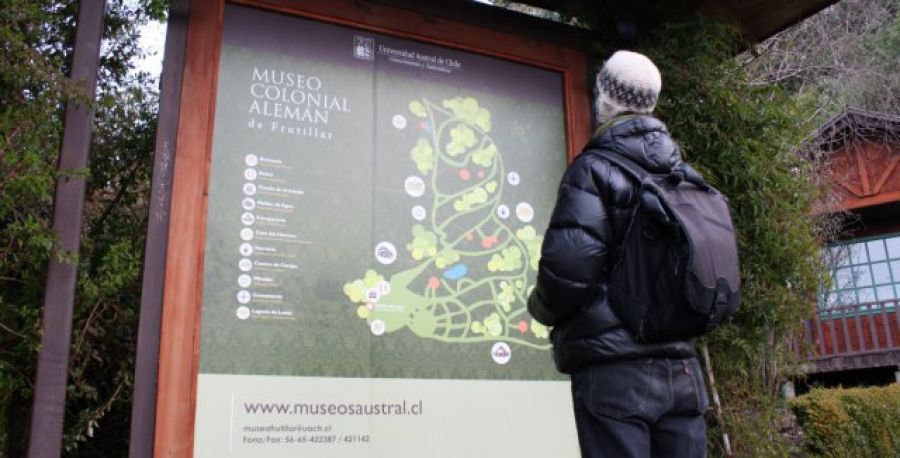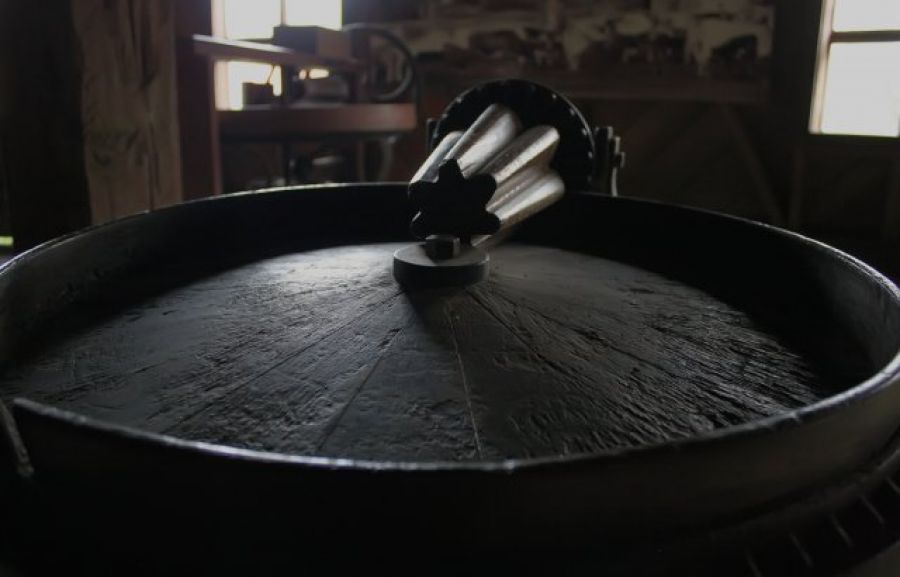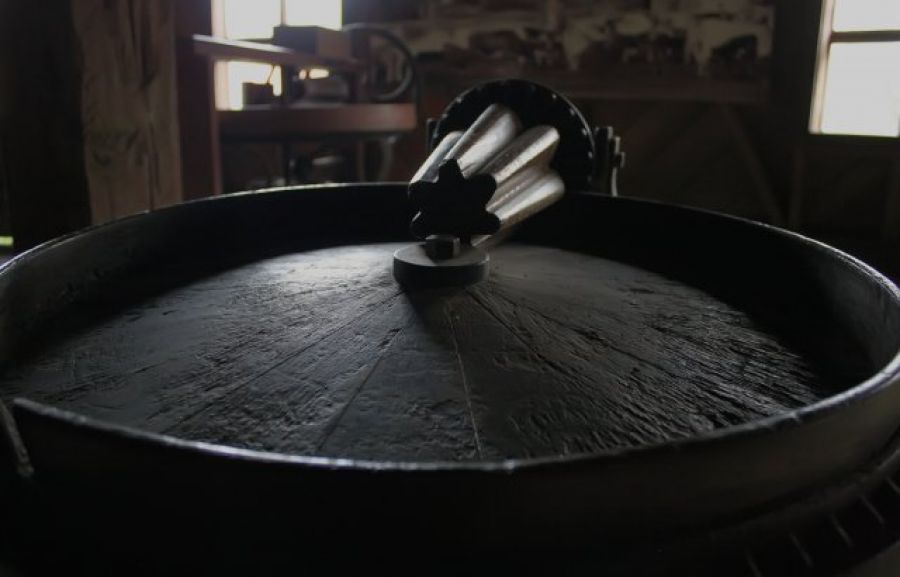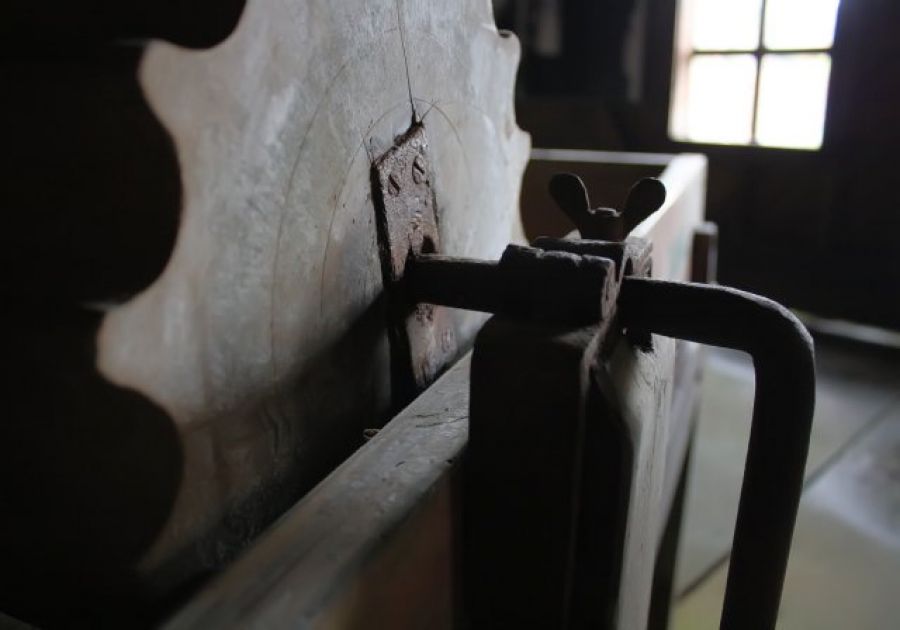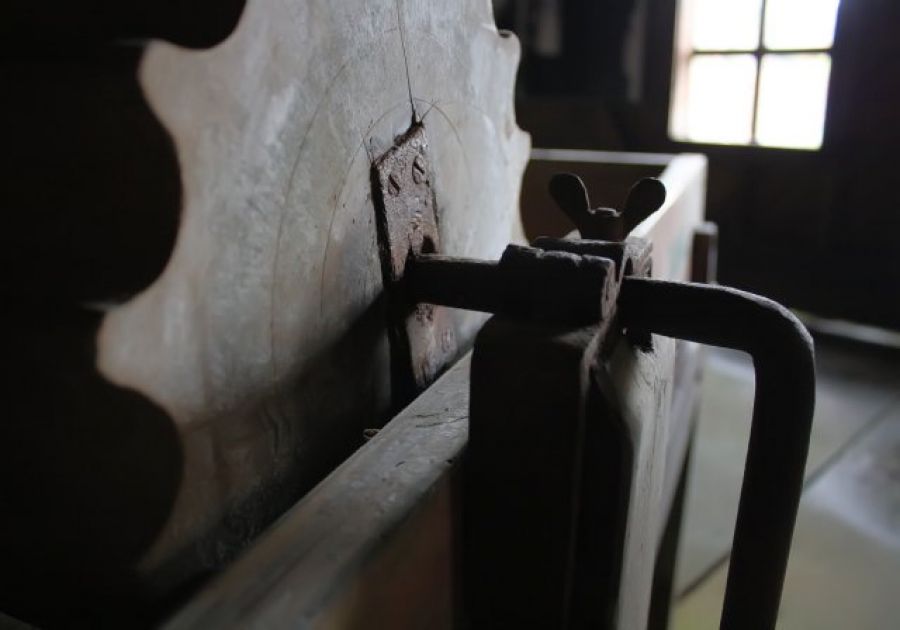 German Colonial Museum of Frutillar. Frutillar - CHILE
The Frutillar German Colonial Museum was opened in 1984 and is the work of cooperation
between the Municipality of Frutillar, the local community, Universidad Austral de Chile
and the German Government. Its facilities in a beautiful park recreates life in the area of Lake Llanquihue.

Upon entering the museum you will find the mill house where he operates a mill of the time used for processing flour for bread and for grain grinding or crushing used as
fodder for animals.

The room is an introduction to the tour of the museum, displays the historical background of the colonization process of Llanelli, as well as the characteristics of the archaeological and Hispanic occupation of the region.
The exhibition includes pieces from the era, documents and photographs.
Children can make their own animation of the social life of the time installed a small theater for such purposes.

In an industry ranks highest Casa del Herrero. In the early days of immigration arrived mainly merchants, farmers and craftsmen.
Writings of notable settlers document the importance of trades at that time.

Through beautiful countryside is accessed Casona de Campo where visible from the lake and the surrounding volcanoes. The building recreates the main house in the farms of the settlers. are arranged inside rooms and rooms with beautiful mobilirio of the time and many everyday objects. Through the collection is deepened in areas such as education and social life during the German colonization. It also illustrates the domestic life.