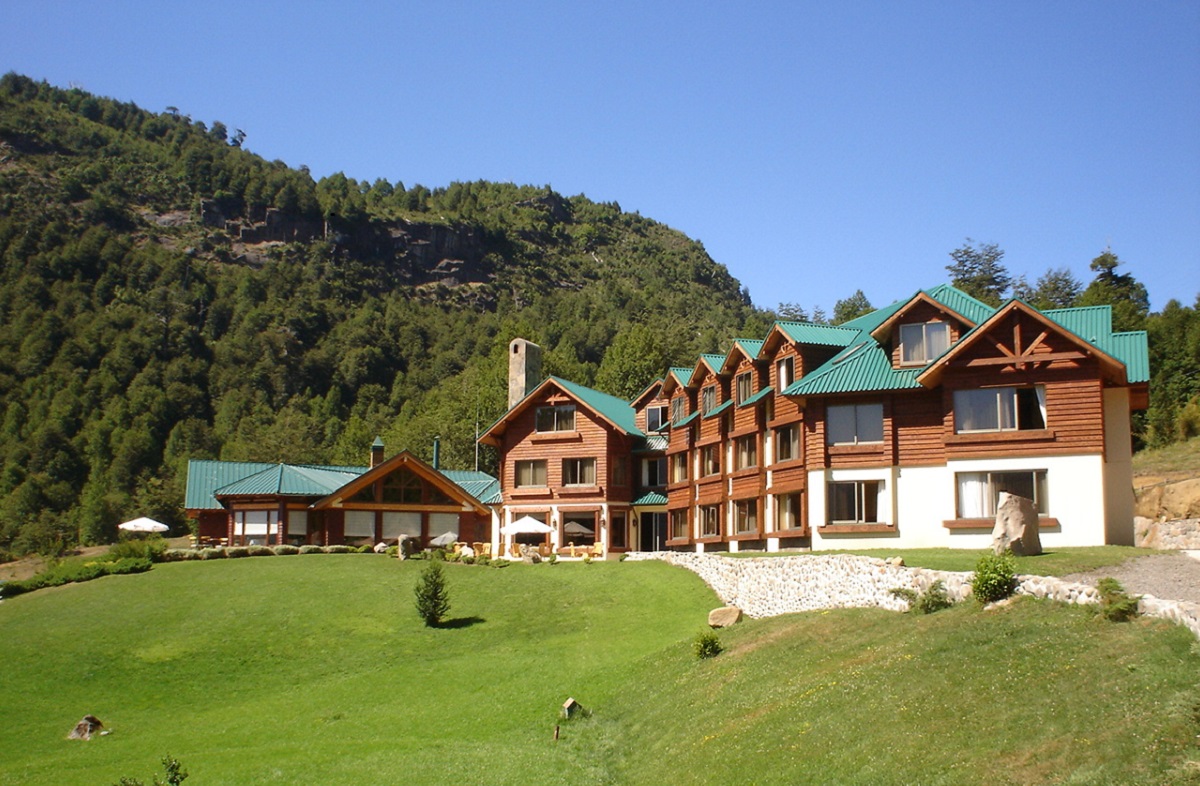 INTRODUCTION
Malalcahuello Thermal Resort & Spa, has 27 rooms, distributed in 3 levels. Its decoration is based on a mountain style, and are completely heated by independent radiators and underfloor heating. The building provides an unparalleled view of the Andean mountain range and all rooms and cabins have safety deposit boxes.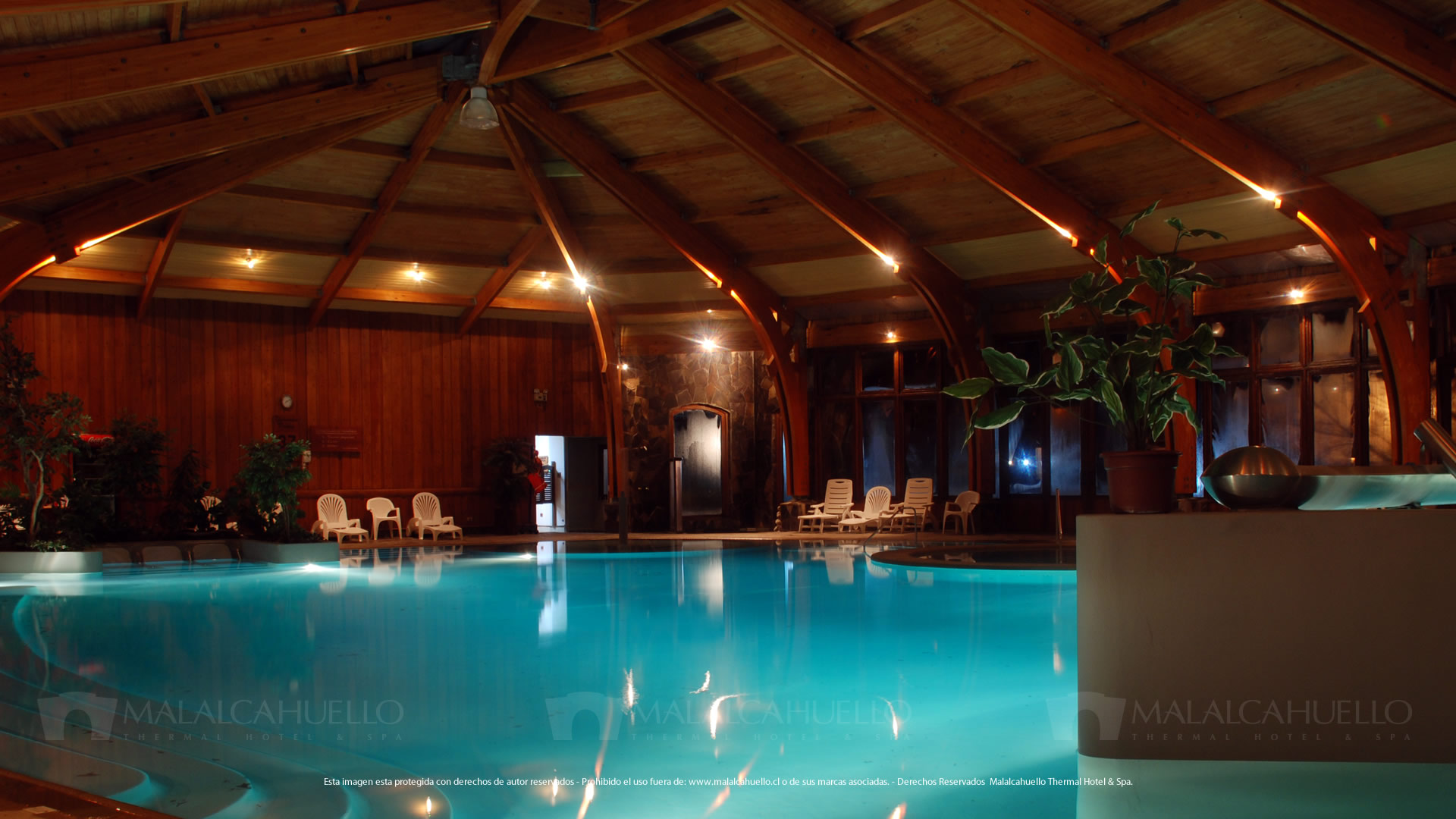 LOCATION
Malalcahuello is located in the Region of Araucanía, 700 kilometers from the city of Santiago, 115 kilometers from the city of Temuco and only 70 kilometers from the crossing Pino Hachado International.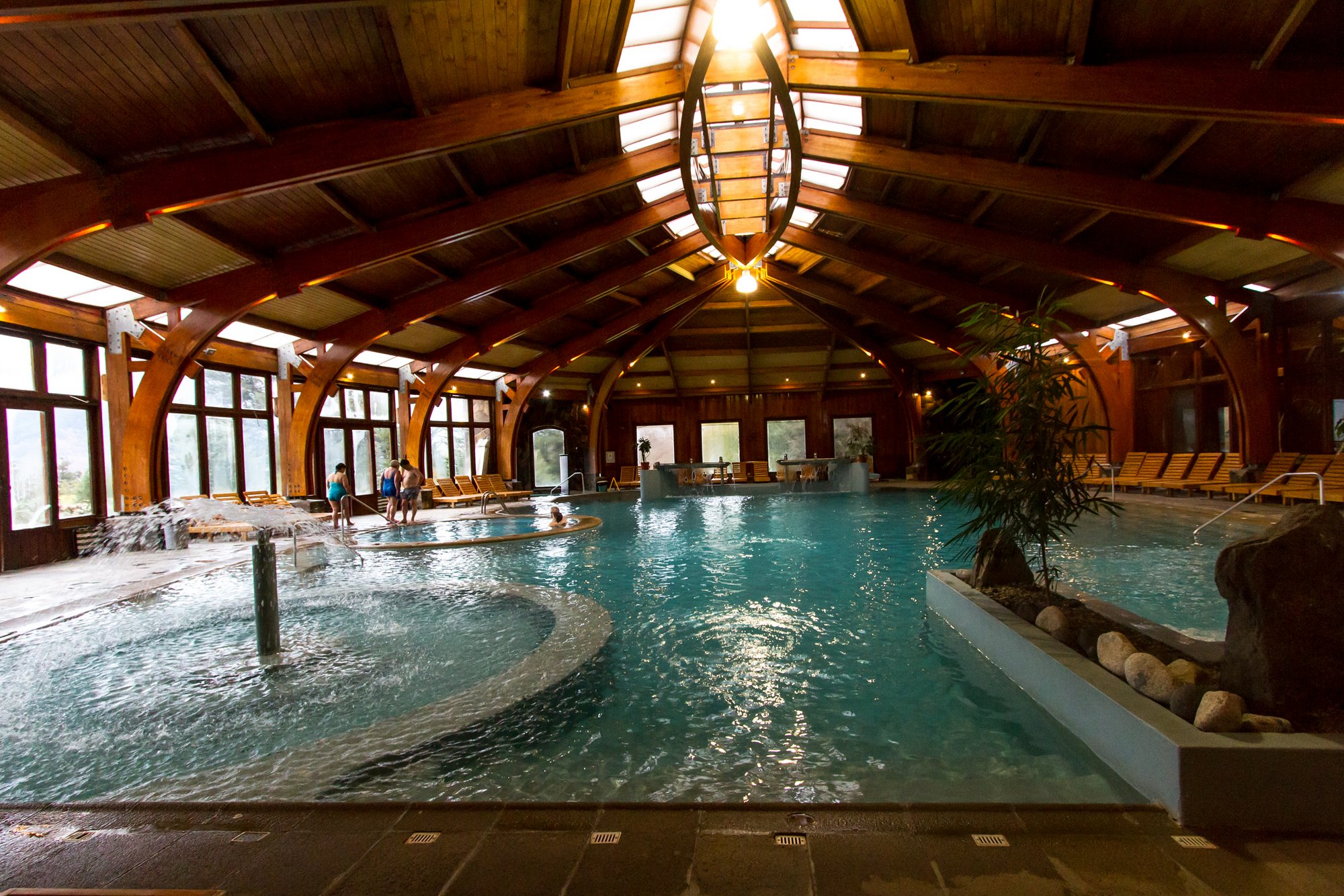 THE PACKAGE
The published prices of the package correspond to the program of 3 days and 2 nights and includes:
· 2 Nights in Superior Room
· Breakfast at Hotel Restaurant
· Full board (1 Lunch and 2 dinners per person)
· Includes: 1 glass of wine p / p at meals. · Unlimited use of thermal pool during the day.
· Includes Jacuzzi in private cabin or facial mask for 2 people.
· 10 discount on spa therapies.