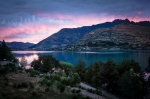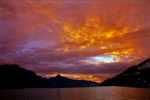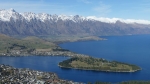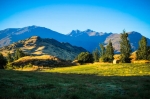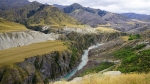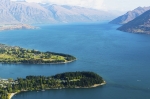 Information about Queenstown
Queenstown is the largest city in the Otago region, known worldwide for the practice of extreme sports such as Rafting, Bungy, jetboating and recently surfing the river.
The town of Queenstown is located on the shore of Lake Wakatipu, between a mountain range.
Queenstown currently has about 35,000 inhabitants, distributed in 8,700,000 km².