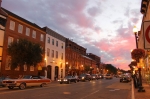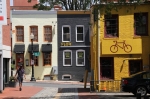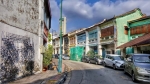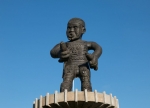 Information about Georgetown
Georgetown It is the capital city of Guyana and its main port.
It is located within the Demerara-Mahaica region, facing the Atlantic Ocean, at the mouth of the Demerara River.

Sugar, sugarcane, bauxite, gold and diamonds are exported through the port of Georgetown. The city is the largest in the country and its economic and administrative center.