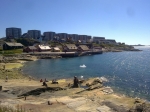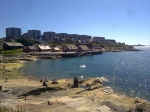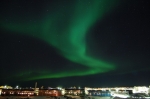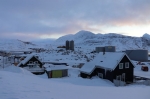 Information about Nuuk
Nuuk is the capital and most populous city of the Danish autonomous territory of Greenland; as well as its main cultural and economic center, besides being the seat of the government of the municipality of Sermersooq.
its location makes it the most northern capital in the world. It has a population of 16,454 inhabitants (est. 2013), which represents a quarter of the total population of Greenland, and makes it one of the least populated capitals in the world.