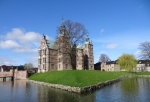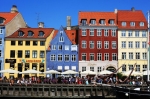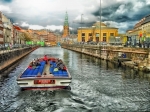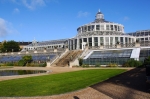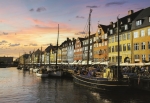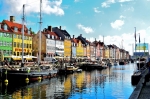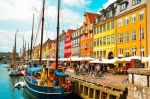 Information about Copenhague
Copenhagen is the capital and the most populous city in Denmark, with an urban population of approximately 1,400,000.
Originally a Viking fishing village founded in the 10th century, Copenhagen became the capital of Denmark at the beginning of the 15th century.
The city extends over parts of the island of Amager and also contains the enclave of the municipality of Frederiksberg. She was awarded the European Green Capital title in 2014.

Copenhagen has one of the highest standards of living in the world, but the well-being in this country is not ostentatiously displayed or translated into luxury objects, but a pleasant feeling of comfort and happiness is breathed based on knowing how to enjoy the life based on simple and relaxed plans, in solitude or good company.