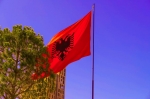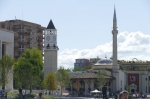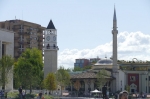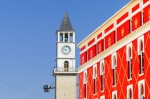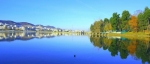 Information about Tirana
Tirana is the capital and largest city of Albania. It is located in the western center of the country surrounded by hills with the Dajti mountain in the east and a light valley that opens in the northwest with views of the Adriatic Sea in the distance. Tirana is the center of cultural, economic and governmental activity in Albania. With an approximate population of 800,000 inhabitants, Tirana is one of the largest cities in the Balkan Peninsula.

As a national capital, Tirana is considered the economic and cultural center of Albania, due to its important location and importance in finance, commerce, media, entertainment, arts, international trade, education, service, research and health care.