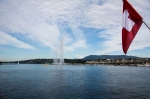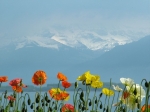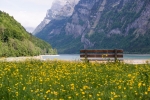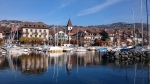 Information about Ginebra
Among the nearby peaks of the Alps and the mountain range of the Jura hills is the French-speaking city Geneva, in the bay where the Rhone leaves Lake Geneva. The European headquarters of the UN and main headquarters of the Red Cross is also called "capital of peace", combining a humanitarian tradition with a cosmopolitan air.

Geneva is a city and commune of the Swiss Confederation, located near the border with France, capital of the canton of Geneva. It is the most populous city in Romandía and the second in Switzerland after Zurich. It is located at the exit of the Rhone from Lake Geneva and is the capital of the Republic and Canton of Geneva.