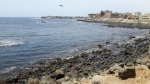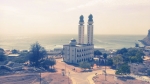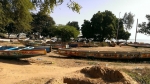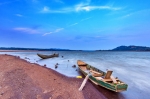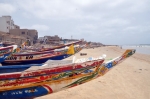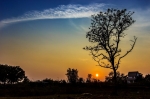 Information about Dakar
Dakar is the capital of Senegal. Its position in the extreme west of Africa is advantageous for maritime traffic with America and Europe, which is why the largest seaport in the region was developed there.

The region of the same name includes the capital and the old French colonial cities located along the Cape Verde peninsula, located in the westernmost point of Africa. Dakar has a population of over 2 million people and is one of the most lively cities in the entire African continent.