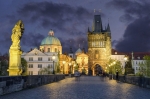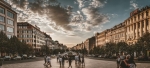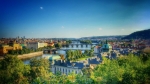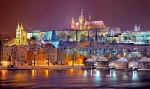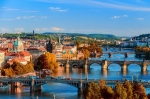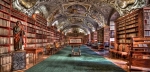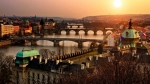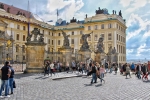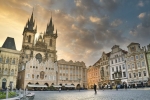 Information about Praga
Prague is the capital of the Czech Republic and the dreamy region of Bohemia.
The city of Prague, has more than one million inhabitants, is also known as The City of One Hundred Towers or The Golden City.

Since 1992 the historic center of the city is a World Heritage Site. Its beauty and historical heritage make it one of the twenty most visited cities in the world.
Prague has developed since the ninth century, becoming one of the most important capitals of Europe in the eighteenth and nineteenth centuries. However, in the twentieth century he suffered both world wars and, mainly, the Nazi dictatorship.