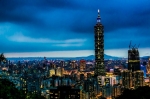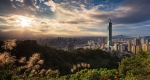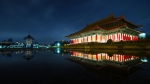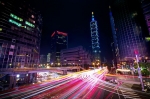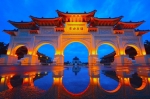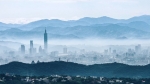 Information about Taipei
Taipei is the capital of Taiwan and is the most populous city. It is a modern metropolis with Japanese colonial roads, busy shopping streets and contemporary buildings.

Located at the northern end of the island of Taiwan, Taipei extends over the Tamsui River and is 25 kilometers southwest of Keelung, its port in the Pacific Ocean. The coastal city of Tamsui is also near the capital, at the mouth of the river in the Taiwan Strait.
Taipei is considered a global alpha city and is part of an important industrial zone. It is connected to the rest of the island by rail, high-speed trains, highways, airports and bus lines. The city has Taipei Songshan Airport, for domestic flights, and Taiwan Taoyuan International Airport, for international flights.