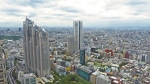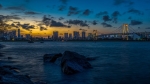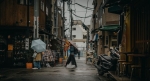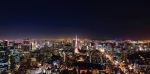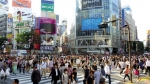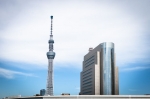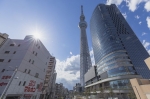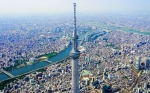 Information about Tokyo
Tokyo is the de facto capital of Japan, located in the center-east of Honshu Island, specifically in the Kanto region.
The Tokyo metropolitan area and its adjacent prefectures are home to a quarter of the Japanese population, 12 million souls that live within the city limits.

Tokyo is currently one of the most important urban centers on the planet. It is one of the main financial centers and the political capital of Japan. The city has a smaller number of skyscrapers compared to other cities of its magnitude, mainly due to the risk of earthquakes. Tokyo is also home to the most complex train system in the world.