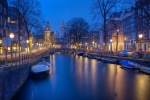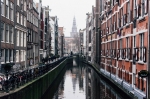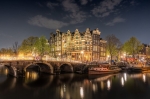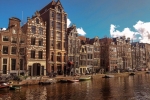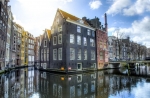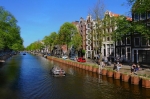 Information about Amsterdam
Amsterdam is the official capital of the Netherlands. The city is located between the IJ Bay, to the north, and on the banks of the Amstel River, to the southeast.
Founded in the 12th century as a small fishing village, it is currently the largest city in the country and a large financial and cultural center of international projection.
It has a population of about 810 000 inhabitants and approximately 1.5 million reside in its metropolitan area.